Introduction: Setting up an online store is an exciting venture, and CS Cart provides a robust and user-friendly platform to help you achieve your e-commerce goals. In this step-by-step guide, we'll walk you through the process of setting up a CS Cart store from start to finish.
Step 1: Planning and Preparation
Define your business objectives and target audience.
Determine your product offering, pricing strategy and shipping methods.
Gather all the necessary information including your domain name and hosting provider.
Step 2: Installation
Get the CS Cart software from the official website.
Choose your preferred installation method: manual installation or the one-click installer provided by your hosting provider.
Follow the installation wizard and configure the required settings, such as database connection details and store URLs.
Step 3: Store Configuration
Access the CS Cart Administration Panel using the provided credentials.
Configure your store settings including currency, language, tax terms and shipping options.
Install a payment gateway to facilitate smooth and secure transactions.
Step 4: Design and Customization
Choose a cs kart theme that aligns with your brand identity and provides a pleasant user experience.
Customize the look and feel of your store by modifying the colors, fonts and layout.
Upload your logo and create eye-catching banners and sliders to showcase your products.
Step 5: Product Management
Set up your product catalog by adding categories, specialties and individual products.
Optimize product description, title and images for search engine visibility.
Configure options such as inventory management, pricing, and product variations or downloadable products.
Step 6: Store Testing and Launch
Test your store thoroughly to make sure all functionality, such as navigation, cart and checkout, is working correctly.
Make multiple test purchases to verify payment processing.
Install SSL authentication for secure communication with customers.
Launch your CS Cart store and promote it through various marketing channels.
Step 7: Ongoing Store Management
Regularly update your cs kart software and installed add-ons to take advantage of new features and security patches.
Monitor store performance using built-in analytics or integrate with third-party tools.
Provide excellent customer support and optimize your store based on user feedback.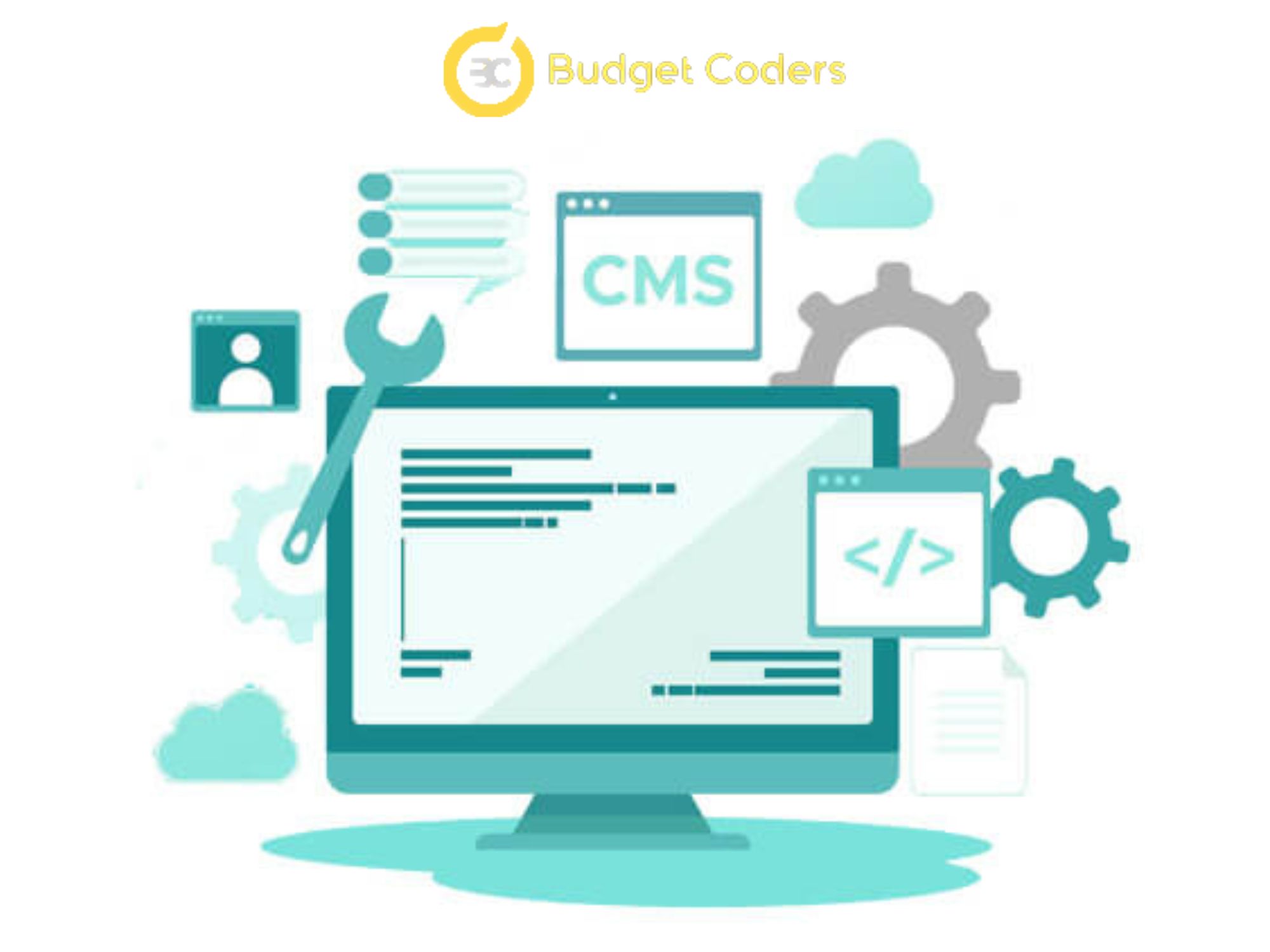 Frequently Asked Questions (FAQs):
Q1: Is CS Cart suitable for small businesses?
Answer: Yes, CS Cart is an ideal solution for small businesses due to its user-friendly interface, scalability, and affordable pricing options.
Q2: Can I integrate CS Cart with my existing website?
Answer: Yes, CS Cart allows for seamless integration with your existing website by using a custom theme or embedding the store within your site.
Q3: How do I manage multiple payment gateways in CS Cart?
Answer: CS Cart supports integration with various payment gateways, allowing you to offer multiple payment options to your customers. You can configure and manage these gateways from within the Administration Panel.