Do you want to draw more attention from users to your app by developing a persuasive app design? You should seek help from a professional Creative UX UI Designer. In today's fast-paced world, businesses are finding it increasingly challenging to capture and hold people's attention. An amazing app's UX/UI design makes it simple and enjoyable to use. 
Improved UX/UI design provides a more intuitive user experience and boosts client satisfaction. It also aids businesses in converting visitors into repeat customers and, eventually, potential buyers. If you are looking to hire a Top UX UI Designer then Budget Coders will help you!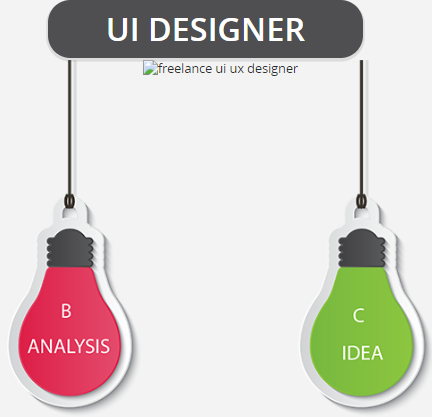 It's time to take the next step and learn about the perks of UI/UX design for businesses to gain a competitive edge over competitors. We have curated some advantages of hiring a UX UI designer for your business. 
Better Functionality and Accessibility 
UI/UX designers focus on making your app simply accessible to users, maximizing the app's visibility, consistency, and user-friendliness. 
The benefits of UI/UX design include that the team ensures that the whole app's aesthetics and functionality are intuitive by using well-resonating colors, fonts, photos, videos, animations, navigation, buttons, and other elements.
UI & UX design that helps you stand out from the crowd and boosts your brand awareness. We all know that if your app is boring, unattractive, and forgettable, you will be left behind. That's when skilled UX/UI app designers come in handy for you.
UI/UX Designers know how to strike the right balance between style, aesthetics, and performance. They also ensure that the user's requirements are satisfied while maintaining speed and performance.
A team of professional UX/UI designers ensures that your UI/UX app design generates revenue. They employ A/B testing to see what works best for users and then modify the experience appropriately. They implement the most effective plan and maximize income.
UI/UX app designers have a lot of industry expertise, which is why they know what to include in an app to make it more efficient and effective. As a result, time and money are saved.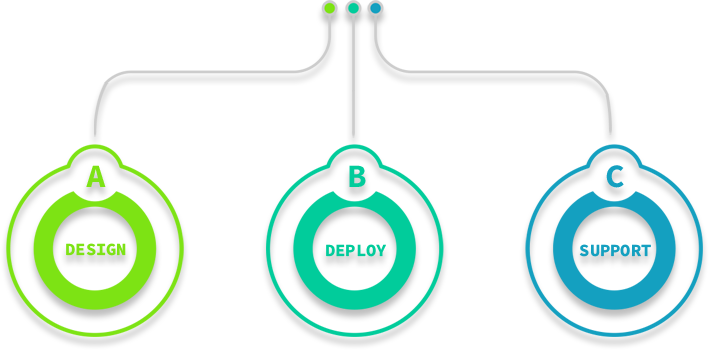 These are the main benefits of hiring the Best UX UI Designer that takes your app designing to a new level. Hire UX Designer Company to get the professionals for your business to maximize your profit. Budget Coders is a USA-based company that helps many companies to find the perfect designer for their projects.