Hire Laravel Developer in USA: In today's changing and competitive business world, choosing the right PHP framework has gotten increasingly difficult. You must select the appropriate PHP framework. If you do so, you will experience unfavorable consequences and will feel the pinch. However, if you choose the correct framework, it may be a valuable asset to your company. 
But having the right developer is also important for your website. Budget Coders is the most famous development company in the USA that helps you to Hire Laravel Developers. But what exactly a Laravel is?
What is Laravel?
Laravel is a web app development framework with expressive and elegant syntax that makes the entire web development process faster, easier, and more fun for developers by removing all of the pain points associated with working with sophisticated PHP code.
The Laravel framework, which comes with a set of powerful tools and capabilities, aids in the building and testing of web applications while also producing exceptional results. It allows developers to save clean and reusable code. It assists them in making the development process quick, simple, and painless.
But how it will be more beneficial for you? Our experts are highly experienced that compiled the most popular benefits for you!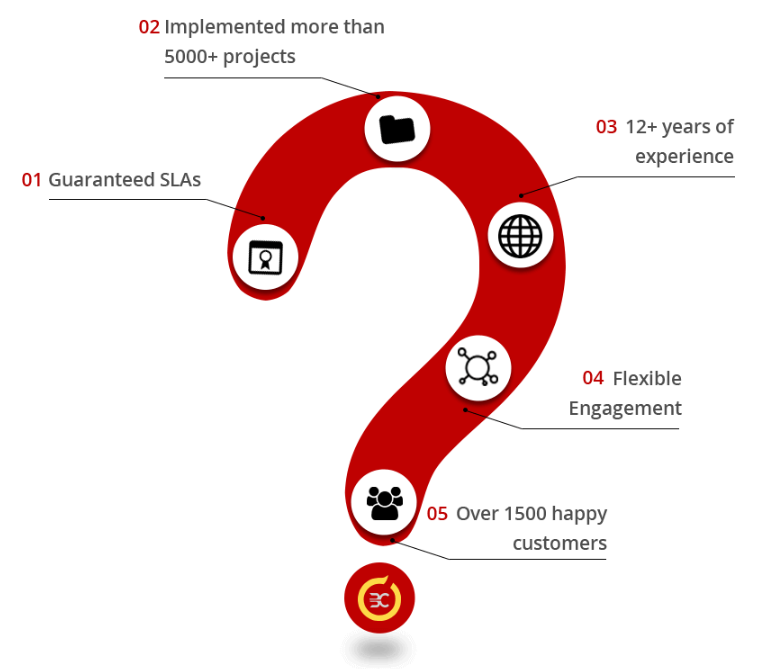 Perks of Laravel Development Framework
Laravel allows developers to address complicated problems while developing. Developers can also gain access to tutorials created by seasoned professionals. Developers can use the tutorials to acquire exact instructions that will allow them to produce optimal and personalized solutions.
Laravel comes with a slew of tools and cutting-edge technologies. As a result, developers may construct well-functioning, highly active, and responsive websites. Furthermore, the unique websites they create let users and applications communicate more rapidly.
Laravel is a free PHP framework. As a result, there is no need to spend money to use it. Apart from being a free framework, it helps to reduce the complexity of developing a full application while maintaining code maintainability.
Furthermore, the Laravel framework includes an integrated Laravel project environment, which makes things easier for developers.
No Complicated Authorization Process
In Laravel, the configuration process is simple. Authentication mechanisms are also simple to implement. You may easily structure authorization logic and control access to any resources using the framework.
Website hacking has become a big danger. Competitors frequently target your website in order to steal your consumers' information. If you own an online store, you should keep the information about your customers safe.
Security parameters are provided in the Laravel framework that is not available in any other framework.
Conclusion
These are the main benefits why we should choose Laravel for a website. Laravel is an excellent framework for building your website to protect from cyber threats and also manage huge traffic. Nowadays, Laravel has become one of the biggest website frameworks for businesses with advanced features. 
If you also want to build an amazing website then you have to hire the Best Laravel Developer in USA that has immense knowledge about it. Budget Coders is the leading Laravel Developer Company in USA that has a team of professional developers who has expertise in the Laravel framework. Get in touch with us to hire a professional!